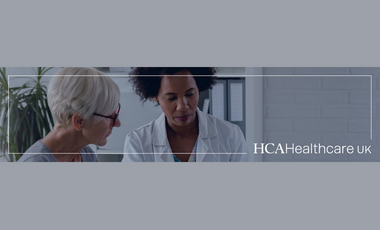 HCA Healthcare UK
HCA UK is one of the leading private healthcare providers in the UK. We have 32 years experience in developing healthcare packages for employers and their employees health and wellbeing.
Come and talk to us about
HCA UK delivers proactive primary care and wellbeing services, complemented by the only dedicated Women and Children's Hospital in the UK private sector (The Portland Hospital). We'd love to hear from you about the Women's Health support you're looking for. From period health to fertility, gynaecology, maternity and menopause.