You may also be interested in...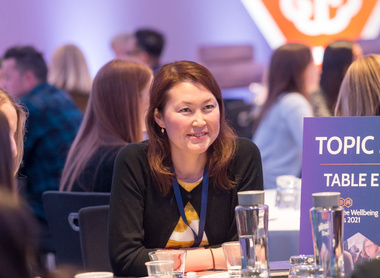 The UK's premier employee wellbeing event for the reward, benefits & HR community.
Search REBA's entire collection of resources right here! As well as thousands of articles written by REBA members, journalists and industry specialists, we have curated a comprehensive library of reports, guides and research that you will find invaluable to support you in your reward & benefits role.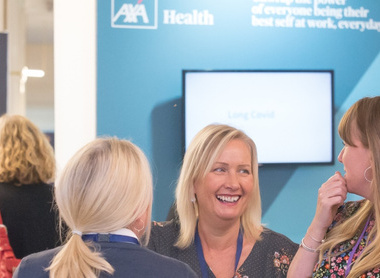 A vital part of what we do at REBA is host exceptional events that bring the reward and benefits community together. Whether that's for an hour's online panel discussion or a day's conference and exhibition, our events receive critical acclaim throughout the sector.
Discover over 34 health & wellbeing providers and consultants
Review your service providers to ensure you're offering the best options to your teams.