You may also be interested in...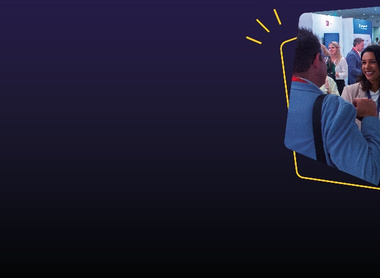 Transforming reward and benefits for the modern workforce
Search REBA's entire collection of resources right here! As well as thousands of articles written by REBA members, journalists and industry specialists, we have curated a comprehensive library of reports, guides and research that you will find invaluable to support you in your reward & benefits role.
REBA's community includes Associate Members who are a curated cohort of specialist suppliers. You can search, compare and shortlist them via this search tool.
Discover global & international providers and consultants
Review your service providers to ensure you're offering the best options to your teams.