You may also be interested in...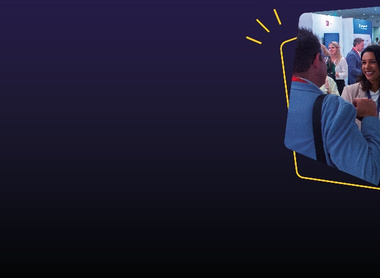 Transforming reward and benefits for the modern workforce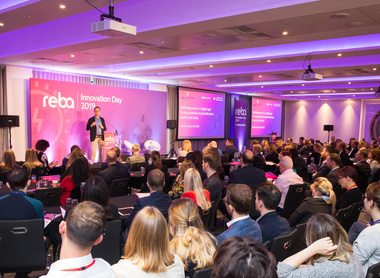 At REBA we love to bring reward and employee benefits people together. It is so important to make human connections in order to learn, grow, collaborate, share and build your own success. We're delighted to organise several bespoke industry events throughout the year from large in-person conferences to virtual panel discussions.
Search REBA's entire collection of resources right here! As well as thousands of articles written by REBA members, journalists and industry specialists, we have curated a comprehensive library of reports, guides and research that you will find invaluable to support you in your reward & benefits role.
Discover over 18 engagement providers and consultants
Review your service providers to ensure you're offering the best options to your teams.