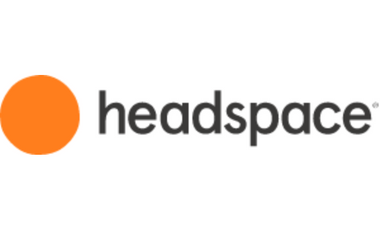 Headspace Health
Happier people. Healthier business.
Your team is at the heart of your success. Headspace for Work empowers them to care for their minds — at work, at home, and all the moments in between.
Headspace for Work is the leading mindfulness-based mental health benefit that helps your team take care of their minds. With some of the highest adoption rates in the industry, it offers your team access to hundreds of meditations and exercises for stress, focus, sleep, and movement.
The result? Less stress and burnout — and that means fewer sick days, better focus, and more effective teamwork.