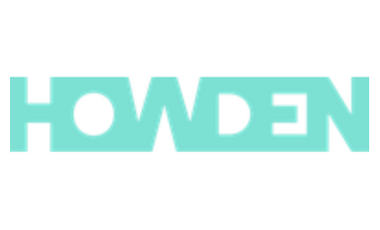 Howden Employee Benefits & Wellbeing
Howden Employee Benefits & Wellbeing work with clients of all sizes – both in the UK and globally – to provide dedicated employee benefits & wellbeing consultancy.
Come and talk to us about
We understand that today's diverse workforce is looking for tailored employee benefits that meet ever-changing lifestyle and wellbeing needs, especially in the wake of the pandemic. Whether you're looking at your protection, healthcare, wellbeing, flexible benefits or pension needs – we can help. We'll design, implement and manage your employee benefits to keep them relevant and fit for purpose – now and for the future.
More from us: enjoy our content