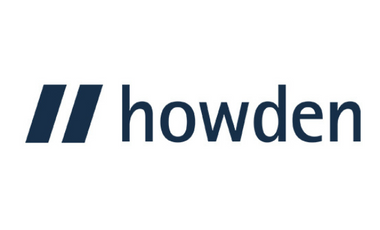 Howden Employee Benefits & Wellbeing
We create and configure specialist insurance services by giving our people the infrastructure, technology and freedom to get the best results for clients.
For large companies quality insurance means having a deep understanding of your sector, the risk landscape and tailored solutions for even the most complex of risks.
And for small to medium companies Howden's sector specialists provide you with all the support you need to feel confident in your risk management plan – and we can help you leverage the insurance markets to power your growth plans too.