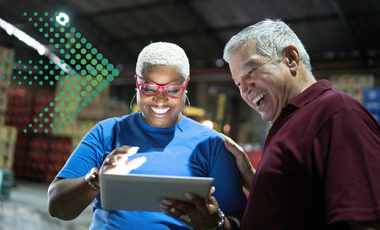 HUB Financial Solutions
HUB Financial Solutions is part of Just Group plc, a FTSE-250 financial services company. As a Group, we've helped more than 650,000 people achieve a better later life through our solutions and services.
Come and talk to us about
Our financial wellness offering is designed to make planning for retirement simpler. Pension Buddy: A online service that provides support to help people learn the essentials of planning for retirement. Destination Retirement: An automated advice service that can provide regulated financial advice based on your colleagues retirement goals and needs.