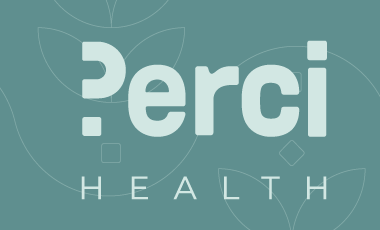 Perci Health
Perci Health is a cancer support platform for people living with and beyond cancer and their caregivers. We connect employees to high-quality human cancer experts, who are focused on the physical, psychological, and practical impacts of cancer.
Come and talk to us about
Cancer affects 1 in 3 employees. Yet recent data has found that 50% of people won't reveal their cancer diagnosis at work. Perci helps employers support under-served areas of healthcare, helping everyone impacted by cancer access specialist support at the click of a button.