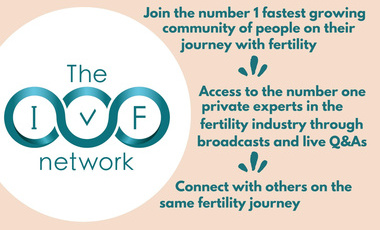 The ivf network
We are the fastest growing membership community in the UK for people undergoing a fertility journey. We are a pivotal support platform for any corporate fertility strategy.
Come and talk to us about
The IVF Network is a fertility membership offering which has transformed the way employers support their staff who are going through fertility challenges. By providing unrivalled access to the top private fertility experts, we enable businesses to ensure that their employees receive the right information from the right people, in order to make the right decisions to get them to their goal of having a family faster.
More from us: enjoy our content