Thank you to all event sponsors of The Future of Pensions Summit 2023: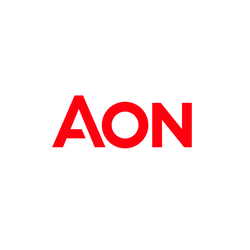 Aon plc (NYSE:AON) is a leading global professional services firm providing a broad range of risk, retirement and health solutions. Our 50,000 colleagues in 120 countries empower results for clients by using proprietary data and analytics to deliver insights that reduce volatility and improve performance.
Cushon helps employers best support employee financial wellbeing at their current life stage and for their future by providing a simple and convenient way to manage their workplace pensions and savings. Through our intuitive app members get high visibility and control of all their short-, medium- and long-term savings and our sustainable investment strategy helps members to save fairly.
Cushon offers a holistic product range with a Master Trust pension scheme alongside ISA, Lifetime ISA, Junior ISA and General Investment Accounts. With a solution that fully integrates with payroll and benefit platforms, Cushon's products are delivered via employers to reach as many savers as possible.
In a big move, NatWest Group acquired a majority stake in Cushon in June 2023. Becoming part of one of the UK's largest and well-known banking groups gives us the reach and firepower to accelerate our plans for technology-led innovation to improve UK's financial wellbeing.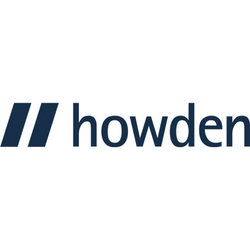 Howden Employee Benefits & Wellbeing is a leading employee benefits consultancy, advising across the spectrum of small to multinational employers, helping them maximise their investment in benefits and wellbeing, through consultancy, broking, technology and communications services. We have won many industry awards for our work and are widely recognised for our innovative and creative people-first approach to benefits design.
In the pensions arena, we believe in the value of independent, expert advice both for the employer and the employee, in helping drive better retirement outcomes through deeper insights and better financial wellbeing and pensions education.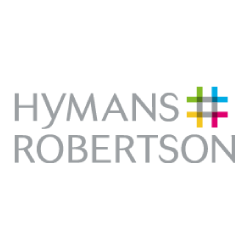 Hymans Robertson has over 100 years of experience delivering pension and financial wellbeing services, partnering with the UK's most prestigious organisations. We're passionate about delivering improved outcomes for your employees – starting today. Our clients, who span all major sectors and industries, benefit from:
Our breadth of services and experience – we have deep expertise of pension management, investment, and employee engagement.
Our innovation to deliver better member outcomes – illustrated by our Guided Outcomes® (GO™) framework, which guides DC pension schemes and members towards a comfortable retirement.
Our ownership structure – as in independent partnership owned by the partners working in the firm, we have the autonomy to invest and take decisions that benefit the long-term success of our clients and the firm.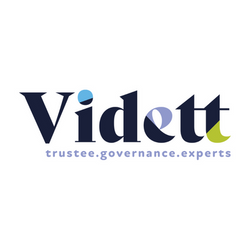 Vidett is the UK's largest professional trustee and pension governance firm by number of clients. With unrivalled knowledge and expertise, we currently help our clients look after well over 475 pension schemes covering over 2,500,000 members. Our extensive experience of pensions management and scheme governance means we can help employers identify all their pension governance requirements and suggest practical measures to meet them efficiently. We create a framework for monitoring and managing governance to make sure pension committees or trustee boards are focused and effective, that committee members are well trained and that, together, they have the skills and knowledge needed to properly manage valued pension schemes for the benefit of employees, members and the employer.