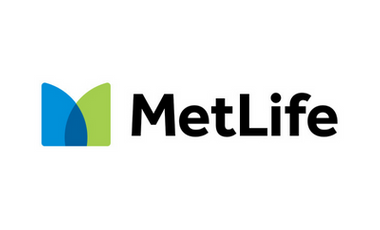 MetLife
Come and talk to us about
At MetLife our aim is to help businesses prepare for the future, perform at their best and protect their people. We believe businesses perform better when employees are engaged, are well and feel valued. MetLife can help through Group Life and Group Income Protection cover.
Group Life Insurance
Our comprehensive, market-leading Group Life proposition reimagines traditional life insurance. In addition to a tax-free lump sum payable to an employee's dependants upon their death, it also helps employees plan for the future with our innovative funeral concierge service.
Group Income Protection
When long-term illness or injury occurs, it can cause significant difficulties for businesses of any size. When an employee can't work for some time, MetLife's Group Income Protection can pay a replacement income so that your employee needn't worry about their finances whilst not working.