Who we are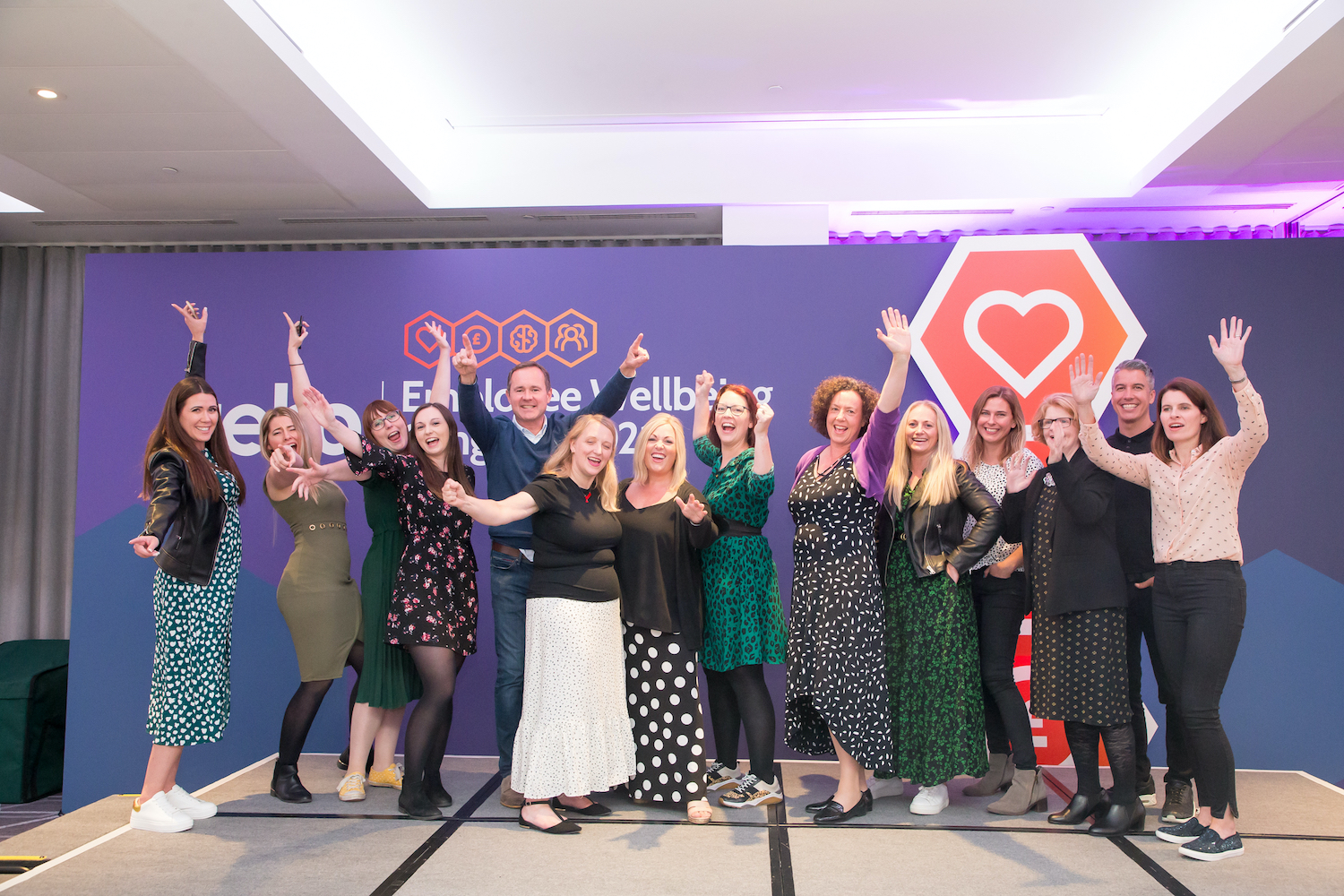 Not sure who to contact?
If you are a supplier in this market, please contact Phil or Suzanne to find out about how to reach out to REBA's corporate membership.
Alternatively, if you are an employer and you'd like to get more involved with REBA by perhaps sharing an interesting case study or taking part in a webinar as a panelist, please contact Jessica Feeney in our relationship team who will point you in the right direction.
Meet the team