REBA Advisory Board
REBA's 2023-24 Advisory Board
We are pleased to introduce the members of our 2023-24 Advisory Board. Bringing together senior professionals and experts from leading UK and global organisations, the Advisory Board will work with us to ensure that we stay at the forefront of the trends, innovations and latest developments shaping the reward and benefits industry.
Debi O'Donovan, director at REBA and chair of the Advisory Board, said:
"During this time of tremendous change, it's more important than ever that we come together as a community virtually and in-person to share knowledge and experiences, and challenge our thinking so that we can create innovative reward and benefits strategies that better and more fully support employees."
We were pleased to welcome some of our 2023-24 Advisory Board to REBA Future Forum (24th November 2022).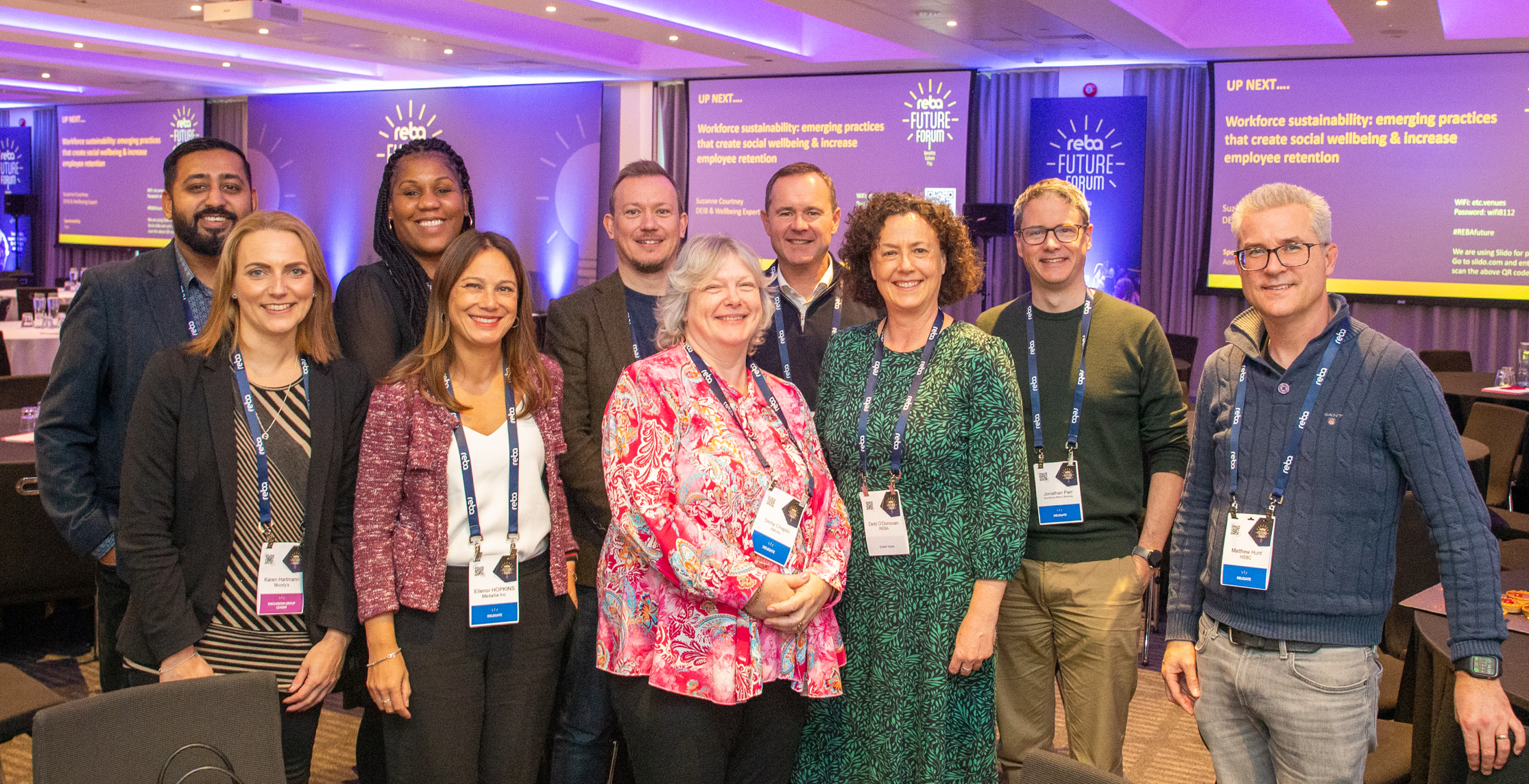 REBA's Advisory Board Alumni - 2020-22
Combining years of experience from across industry sectors including law, financial services, technology, manufacturing, pharmaceuticals and retail, the Board Members have been selected for their extensive knowledge and expertise on REBA's key themes of employee wellbeing; responsible reward and pay; diversity, inclusion and culture; international reward and global mobility and innovation, data and technology.