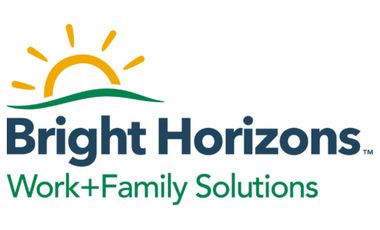 Bright Horizons Work+Family Solutions
We help to increase our clients' employee wellbeing, engagement and productivity, supporting career progression and improving recruitment and retention of talented and diverse workforces.
Come and talk to us about
For over 30 years, Bright Horizons has been supporting the evolving needs of working families. Through bespoke family care solutions, we are helping employers to anticipate the challenges facing their employees and equip them with the tools they need to thrive.
More from us: enjoy our content