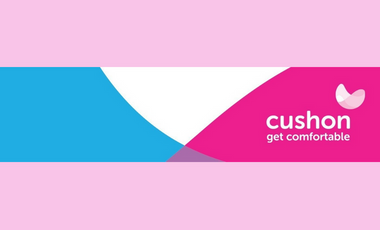 Cushon
Cushon provides innovative workplace pension and savings products through an engaging app and low carbon investments. We help employees get comfortable with pensions and have control over their financial futures.
Come and talk to us about
Cushon helps employers enhance the financial wellbeing of their workforce by providing employees with a simple and convenient way to manage pensions and savings. Cushon's app-first approach, sustainable investments, jargon-free financial education and communication increases engagement, member long term value and gives employees high visibility and control of their finances.
More from us: enjoy our content