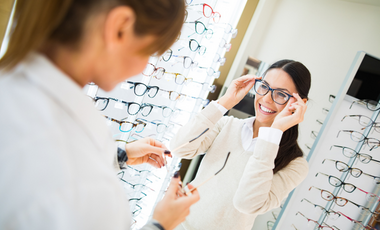 EyeMed Vision Care
EyeMed Vision Care UK offers both vision benefits and corporate compliance eyecare for your employees, from designer sunglasses to prescription safety goggles, we support all of your company's eyecare needs.
Come and talk to us about
Eyecare has an important role to play in preventative care and can identify life-altering illnesses early. Our vision benefit scheme (which also offers legislative compliance) is an excellent way to show your employees that you care about their wellbeing whilst providing them with access to high quality eyecare services.