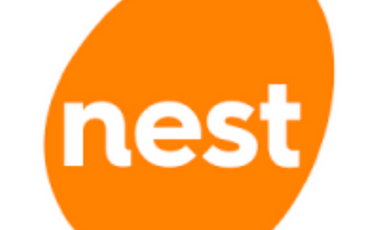 Nest
Managing a pension and a mortgage
Taking out a mortgage is a huge commitment but it's one that can balance well with pension contributions.
Balancing pensions and mortgages

Fitting pensions around other investments
Paying into a workplace pension is a great way to save for your future and can fit perfectly around your current investments.
Pensions and other investments
Pension and debt payments

Even if you're managing debt you can still benefit from making pension contributions too.