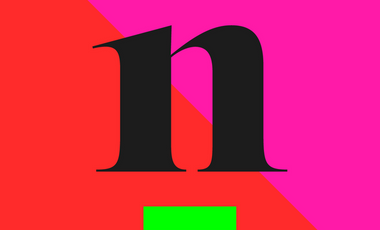 nudge
nudge demystifies money management. Drawing on behavioral psychology and data, our global financial wellbeing benefit empowers individuals with personalized knowledge and skills.
Come and talk to us about
Financial education is no longer a nice-to-have, and a one-size-fits-all approach just doesn't work, especially for a global workforce. The optimal solution meets people where they are and empowers them to thrive. Our research shows that employees with personalized financial education are 66% more hopeful about their finances and 81% more likely to increase their savings.
More from us: enjoy our content