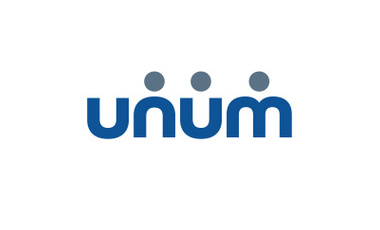 Unum
Unum is a leading employee benefits provider. We insure more than 2 million UK lives, offering financial assistance and health and wellbeing support to employees and their families.
Come and talk to us about
Transforming our app Help@hand improved digital employee healthcare and wellbeing support. Enhancements combine clinical intervention (e.g. 24/7 remote GPs and unlimited mental health support) and wellbeing services, like wellness assessments and lifestyle coaching. Meanwhile, user insights show employers how employees use the services, increasing understanding of the workforce's healthcare needs.