Looking to the future
What employers do now will define their employer brand and reputation for years to come...
We have now moved from the sprint stage of the pandemic reaction into the longer marathon. Employee wellbeing has been firmly placed at the heart of business strategies and employers are grappling with the rapid pace of change in workplace wellbeing. Reward and benefits directors are rethinking long-term employee wellbeing strategies to benefit employees and enrich business practice, both as a result of Covid-19 and other wider shifts in the workplace.
It remains as important as ever to continue developing a positive company culture that wholly supports both individual and organisational wellbeing. What employers do at this time will define their employer brand and reputation for years to come.
Opening keynote: Why humans must think irrationally during a time of great change
To create a better future workforce we need to think beyond what we already know; we need to get out of our comfort zone. Find out how irrational thinking and counter-intuitive decisions can change employee wellbeing.

"Not everything that makes sense works, and not everything that works makes sense."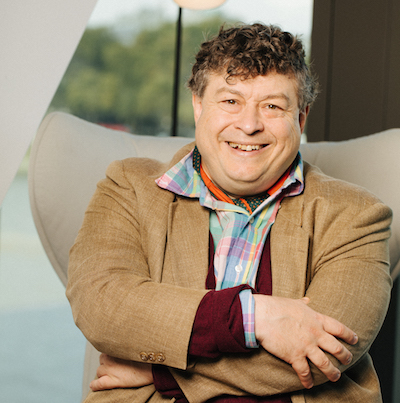 In conversation with … Alex Brooker comedian and co-host of Channel 4's The Last Leg talks to REBA's Debi O'Donovan about inclusivity and wellbeing's last taboo
Through laughs, jokes, and anecdotes, Alex will chat about his experiences to help flip one of the few remaining workplace wellbeing taboos - making the experience of disability accessible.

"My disability makes me emotional, but it also makes me laugh; the two are not mutually exclusive."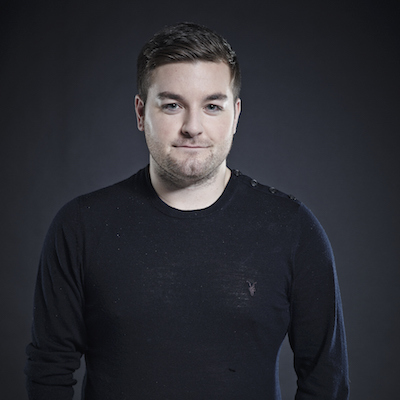 Driving positive culture change
This year's Employee Wellbeing Congress recognises how the dial has been turned on workplace wellbeing and how that shift has been accelerated due to the global pandemic...but despite this how far there is still to go to properly align employee wellbeing tactics into a holistic strategy. In its widest sense employee wellbeing is the key aspect of an organisation's culture, and its ability to attract, retain and motivate the talent needed to sustain success.
A strategic approach to wellbeing
In response to the pandemic, and before that too, many organisations took mostly tactical steps. However, we're pleased to observe, that workplace wellbeing has developed and grown into a key issue in our corporate consciousness. As workplaces change and societal values change too, the approach to workplace wellbeing and culture is now evolving into something altogether more sophisticated.
Holistic, measurable strategies
Tactics that were avant-garde are now superseded; isolated activities are developing into holistic strategies; new measurements are emerging as implementations are tested and technology applied. We now have access to case studies, data and evidence, along with a plethora of new products and services to support new strategies.
Employers now have a greater understanding of the links between wellbeing, culture, engagement and performance; we are are entering a new phase, a workplace wellbeing 2.0.
This year's Congress represents the next phase of joined up wellbeing, of cultural wellbeing, where an organisation's internal and external brand values are aligned and transparent for all to see - whether they be employees, consumers, investors or stakeholders of any sort.
With so much to explore, discover and learn make sure you don't miss out. Join us on Thursday 30 September 2021 at 133 Houndsditch, London.