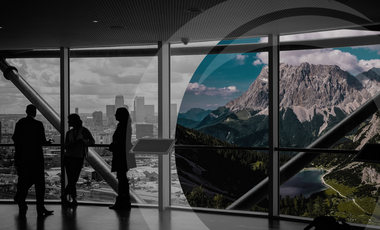 Innecto
We provide benefits and services focused on improving employee health, wellbeing and engagement.
As a socially responsible business, we ensure that our offerings across the Group are fair, reasonable and accessible to all reaches of society.
Come and talk to us about
Come and speak to us if you are looking for honest advice, support and practical help to solve any challenge relating to attracting, retaining and motivating people.
More from us: enjoy our content
Further Insights from Innecto