Top 10 stories from this week: Employees with dual care responsibility face lack of support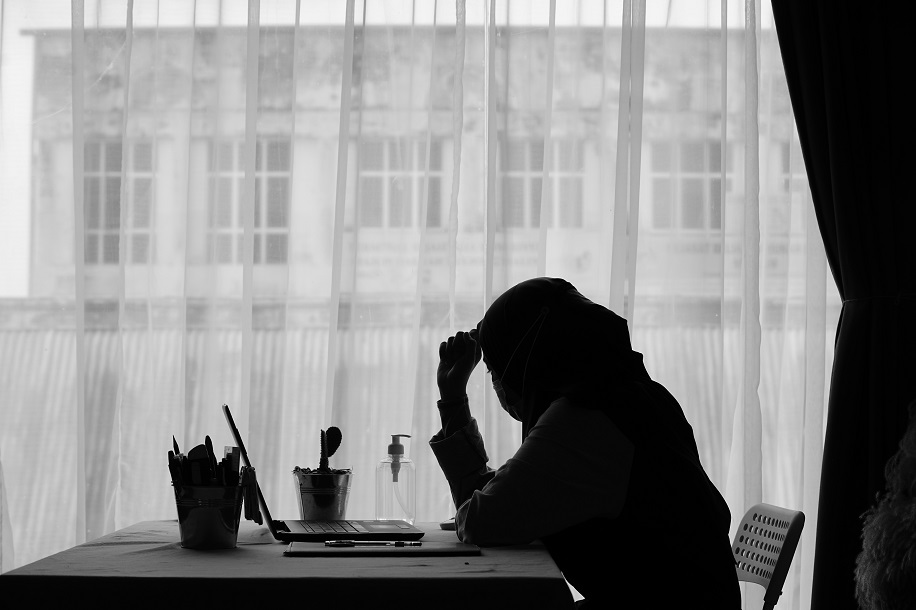 According to People Management, just over a third (35% ) of people with dual caring responsibilities wanted a specific support programme in place that signposted to external care provisions. Additionally, 31% wanted provisions for onsite childcare or financial support of childcare, while 26% wanted improved access to mental health assistance.
Meanwhile, less than 33% of employees received help from their employer in the form of remote working, emergency leave or access to an EAP.
Organisations should consider having (ideally) paid, or unpaid leave for carers with other flexible benefits that take individual situations into account. For example, employees may need to administer medication to a vulnerable adult under their care, while also trying to get their children to nursery before work starts. Flexible benefit options are key to support as a care journey is never linear and offerings may increase or decrease in usefulness along this journey.
Benefits that are DEI-friendly have been in sharp focus at REBA, following its recent DEI Benefits Research, released this year in association with Peppy. The data found that organisations are indeed aware of the support gap for parents and carers, as over half (58%) of respondents said they are currently striving to enhance the career prospects of parents/carers. However, progress is slow going as only 6% can say they have fully achieved this and 16% have no plans whatsoever to enhance career prospects for parents and carers.
For more reward and employee benefits news you might have missed this week, read our top 10 snippets below.
Businesses overlooking one in five 'sandwich' carers, poll finds
People Management: Employers need to provide better support to avoid losing staff, experts say, as a third of dual carers say responsibilities impact their mental health. Read more
City firms deploy 'red herring' perks to stave off Great Resignation
The Telegraph: Record vacancies are forcing employers to be inventive about benefits despite doubts over whether the work-life balance is really changing. Read more
No pay rise plans for almost half of businesses despite cost of living crisis, research shows
People Management: Although much media attention has been focused on supposed wage growth, many firms report no plans to implement pay rises. Read more
46% of HR teams gather data about reward inequalities
Employee Benefits: Research from HR solutions firm XpertHR has revealed that 46% of HR teams captured data about reward inequalities and 53% gather metrics on their diversity and equality. Read more
Yet another blocker to female career progression - an 'entitlement gap'
Management Today: Women feel less entitled than men to ask for a pay raise, according to LinkedIn's latest research. And when they do, they're still less likely to be successful. Read more
UK workplace pension participation up to 79% in 2021
Employee Benefits: The Office for National Statistics (ONS) has revealed that the workplace pension participation rate in the UK was at 79%, the equivalent of 22.6 million employees, in April 2021. Read more
Employees pushing to work from home to avoid fuel costs
Employee Benefits: Fuel prices are now so high many workers are trying to persuade their employers to allow them to work from home more. Read more
Union urges Uber to make pensions Sharia compliant
Personnel Today: The App Drivers and Couriers Union has taken legal action against taxi hail app Uber because pensions for drivers are not Sharia compliant. Read more
Firms with female directors most likely to cut pandemic executive pay
Personnel Today: Companies with high levels of female representation on boards were more likely to cut executive pay in response to the economic shock caused by Covid-19, research has found. Read more
Is the great retirement only temporary?
HR Review: There are now more than 609,000 additional people over 50 who have left the workforce entirely over the past two years. However, the analysis of data from the Office of National Statistics (ONS) by Rest Less suggests that the 'Great Retirement' may only be temporary. Read more