Video tutorial: 15 top tips to progress your career in reward and benefits
Speaking at the REBA Innovation Day McCahill said: "My advice would be to look outside of reward when you are hiring for your reward team. I started in finance then moved into reward and thought very differently," she said.
McCahill explained how she had recruited from departments such as contact centre, finance and payroll in her bid to find staff with a real passion for the employee proposition.
McCahill was amongst a number of practioners sharing their professional career tips with delegates at the event.
Lloyd Taylor, director of global reward at Sage, meanwhile said organisations needed to look for talent that have an understanding of statistics and algorithms. "We need to think about how we can take the data of our employees and understand how we can tailor the experience for them – that will be cutting edge in next few years," he said. Such staff would also need the data skills to find and understand trends buried within organisations, he said.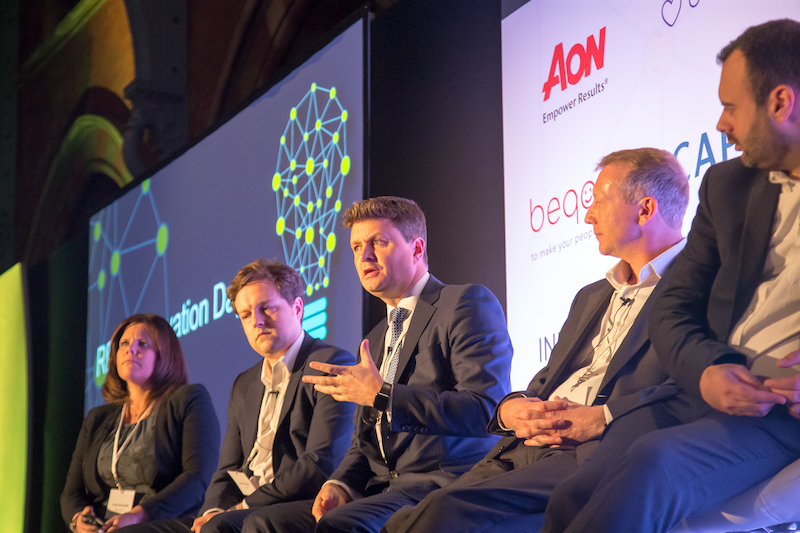 This video was recorded at the REBA Innovation Day in London, held on the 23 November 2017.