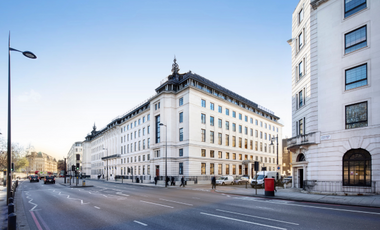 Cleveland Clinic
Cleveland Clinic London offers a 184-bed state-of-the-art hospital, at 33 Grosvenor Place in central London, and Portland Place Outpatient Centre in the Harley Street Medical Area.
Come and talk to us about
Cleveland Clinic London works with organisations globally to provide evidence-based annual health screens and access to GPs for their employees. We can also support wellbeing agendas with in-person presentations or webinars.