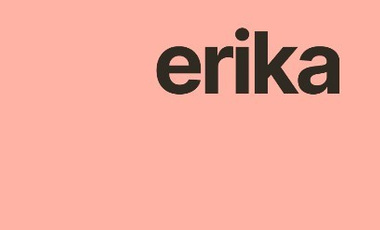 Erika
Erika is a Digital Wellbeing platform that gives employees tools and rewards to help them to digitally unplug, reducing burnout and improving workforce wellbeing.
Come and talk to us about
Do your employees talk about always feeling 'online' and never being able to switch off from technology? Is their work and home life along with their physical & mental health being negatively impacted by the buzz of notifications & screen time? If yes, please come and chat to us about employee Digital Wellbeing.
Erika helps employees build healthier relationships with technology by providing the tools needed to achieve digital balance, preventing burnout and improving their personal wellbeing. The Erika App enables users to unplug from work on their personal phones by muting work apps when they are at home, with family or on holiday and to set digital-free focus periods during their day whether they are at work, or with family, for distraction free enhanced productivity & focus. Erika rewards users for reaching their digital wellbeing goals, improving their mental and physical health and creating a happier and healthier workforce.
More from us: enjoy our content