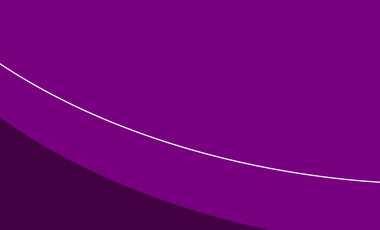 Octopus Money Coach
MoneyCoach makes it easy to give every employee their own financial coach and a plan to create the life they really want.
Come and talk to us about
Did you know that the average UK household is tens of thousands of pounds worse off than they should be? (Yes, you read that right…) That's because, most days, the entire money system feels like it's been designed to be confusing. Most schools don't teach money and society makes it taboo to even talk about. Put all that together and what do you get? Most of us are way more pessimistic about what's possible with our money than we should be. We believe everyone deserves to have access to friendly, trustworthy 1-to-1 guidance. We believe everyone should have a personal money plan to reach their goals. We believe everyone deserves to feel good about money.
More from us: enjoy our content