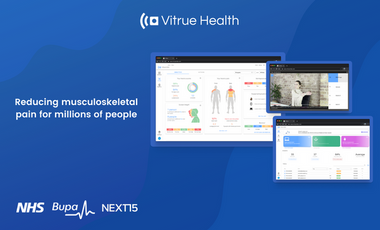 Vitrue Health
VIDA is a tech-driven, fully managed service to reduce musculoskeletal problems like back and neck pain in desk workers. All while making you DSE-compliant for remote, office and hybrid teams.
Come and talk to us about
How to avoid issues like neck and back pain in your hybrid teams (all while meeting employer DSE regulations).
More from us: enjoy our content
7 ways paying for a digital DSE solution can actually save you money