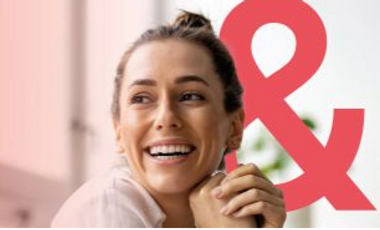 Work & Life Partners
Family looks different for us all. Successfully combining work & family is a challenge, and can leave your employees stretched & unsure of which way to turn. Productivity at work can be hindered and time for their family compromised – with very little time left to find a solution.
Come and talk to us about
Support your employees, with differing family care needs & navigating rising costs of living, by giving them access to backup care solutions, and financial support with a budget you set.