Top 10 stories this week: L&D to align with employee benefits?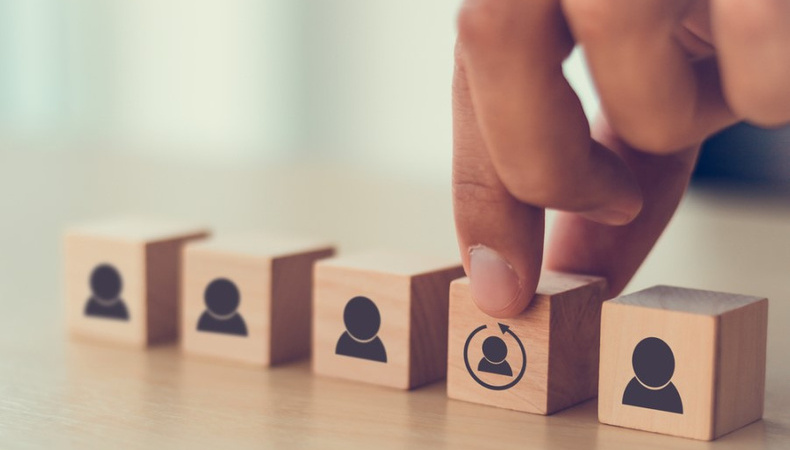 Earlier this week a report from the Financial Services Skills Commission and PwC UK revealed that financial services firms could save up to £49,100 per employee when they reskill an employee, compared to hiring someone new with the relevant skills. No small amount. So could this example lead to more employers considering alternative ways to reward staff?
At REBA, we think that learning and development will soon shift to become more aligned with employee benefits, and it's something we're investigating with our members. We'll keep you posted on what we find.
For more reward and employee benefits news you might have missed this week, read our top 10 snippets below.
Reskilling could save firms £50k compared to hiring new talent
People Management Training existing workers can benefit businesses, experts say, but caution it needs to be done with employees in mind. Read more
Large employers failing to address in-work poverty, think tank finds
People Management The UK's top companies are failing to address in-work poverty, a report has warned, with the majority of FTSE 100 firms failing to mention the issue at all in their end-of-year reports. Read more
Financial education is now a necessity
HR Magazine Financial education has become a significant part of the wellbeing offering, as the UK sees a surge in the cost of living. Research by HR consultancy Gartner has revealed six in 10 (60%) companies now offer financial education classes to their employees. Read more
Bill to create single worker status enters final stage at House of Lords
Personnel Today Legislation seeking to create a single worker status, entitling every individual who carries out work for another party to employment rights, is to receive its third reading in the House of Lords this week. Read more
49% of employers report little gender pay gap progress
Employee Benefits Almost half of employers made little or no progress with their gender pay gap in 2020, with just 1% significantly reducing it, according to research. Read more
Employees looking for personalised benefits over pay: MetLife
Cover One in two (50%) workers have admitted their willingness to dedicate more of their basic salary towards more personalised employee benefits, according to research from MetLife UK. Read more
Two-thirds of staff are battling high stress & low productivity
HR Grapevine Two-thirds of staff are struggling with high to moderate levels of workplace stress, a shocking new study has found – and almost a third believe this has had a negative effect on their productivity. Read more
TPR's Charles Counsell sets out key priorities for 2022
Professional Pensions The Pensions Regulator chief executive Charles Counsell has set out the watchdog's key priorities for 2022, including plans to consult on CDC code and increase scrutiny on ESG decision making, in a blog published today (24 January). Read more
John Lewis to maintain full sick pay to unvaccinated staff
Employee Benefits Department store chain John Lewis has declared it will continue to offer full sick pay to its employees whether they have received a Covid-19 (Coronavirus) vaccine or not. Read more
Workers protest unhappiness in the workplace
HR Magazine Workers demonstrated in London yesterday (January 25) to protest widespread unhappiness in the UK workforce. The crowd of workers, representing 11 different sectors, including healthcare, construction and real estate, held balloons in the shape of unhappy emojis to show their frustration at endemic unhappiness in the UK economy. Read more