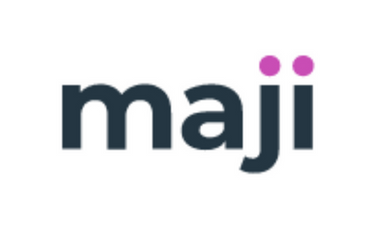 Maji
Maji's workshops, expert 1-1s and platform give your employees personalised support to reduce stress associated with money worries, and to feel confident and in control of their finances.
Come and talk to us about
Maji is a financial wellbeing provider helping you attract, retain and care for your employees. We create a bespoke solution right for you: from our open banking led employee platform, to support from experts including coaches, financial advisors and mortgage advisors, to content including monthly Masterclasses and tailored company workshops.