Transforming reward and benefits for tomorrow's workforce
Ongoing inflationary pressures combined with fast-paced business change and rapidly shifting societal values mean reward and employee benefits must adapt to attract the modern workforce.
The REBA Future Forum on Thursday 23 November explores the most important emerging issues driving the reward and employee benefits agenda. Discussions across the day include:
How reward and benefits can help create a fairer and more inclusive benefits design
How to better align benefit packages with a broader environmental and social strategy
How to provide effective and personalised support for each life stage
How the mounting public heath crisis is intensifying the demand for employer-funded health benefits
How to address the ongoing cost of living crisis through effective financial wellbeing strategies
The day will consist of keynotes, focused talks, workshops, discussion groups, facilitated knowledge exchange & a comprehensive exhibition. Grasp this opportunity to review, reflect and react to the trends that are shaping the workplace right now.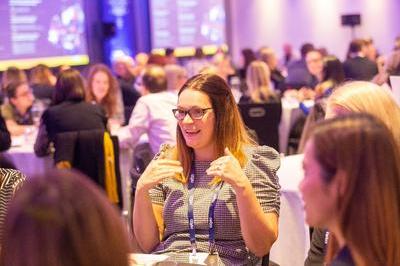 Looking ahead, there are future issues coming down the line that will shake up the workplace and reward and benefits even more:
No one knows quite what impact artificial intelligence will have, but there is no doubt it presents both huge opportunities and potential pitfalls.
The number of employees aged over 65 continues to grow, meaning employers need to rethink both their benefit and retirement strategies.
While medical advances make previously fatal illnesses treatable, the cost of healthcare is rising sharply. How can employers keep their workforce healthy without seeing their core benefit costs spiral out of control?
Being primed with the right information and the inspiration to explore different avenues, will help you mitigate the risks these present.
Opening & closing keynotes
Exploring how AI will change jobs, business and society
The opening keynote session at this year's event will explore how AI will change jobs, business and society. This is a pressing issue that every reward and benefit director needs to be across. The session will cover in clear terms using real life examples:
What generative AI is and why reward and benefits directors need to know about it
How to get the best out of AI
What the impact of AI will be on employees, the workplace and wider society
What the HR related risks are and how they can be managed
How AI will affect the role of reward and benefit directors
What we can expect to see in the next five to 10 years
Renowned journalist and broadcaster Naga Munchetty is the closing keynote speaker at this year's Future Forum. As one of the most recognisable faces and voices across TV and radio, Naga has reported on some of the biggest events and issues that have affected all our lives. REBA Director, Debi O'Donovan will talk to Naga about her life, work and the future of communications. They'll explore a range of themes including:
How media will be impacted by the rise of AI
In the age of fake news how can we trust what we see and read?
Changing attitudes and behaviours in the workplace
Staying relevant and in touch in a constantly evolving world
How to survive life's peaks and troughs.
Exhibitors confirmed at the 2023 event include: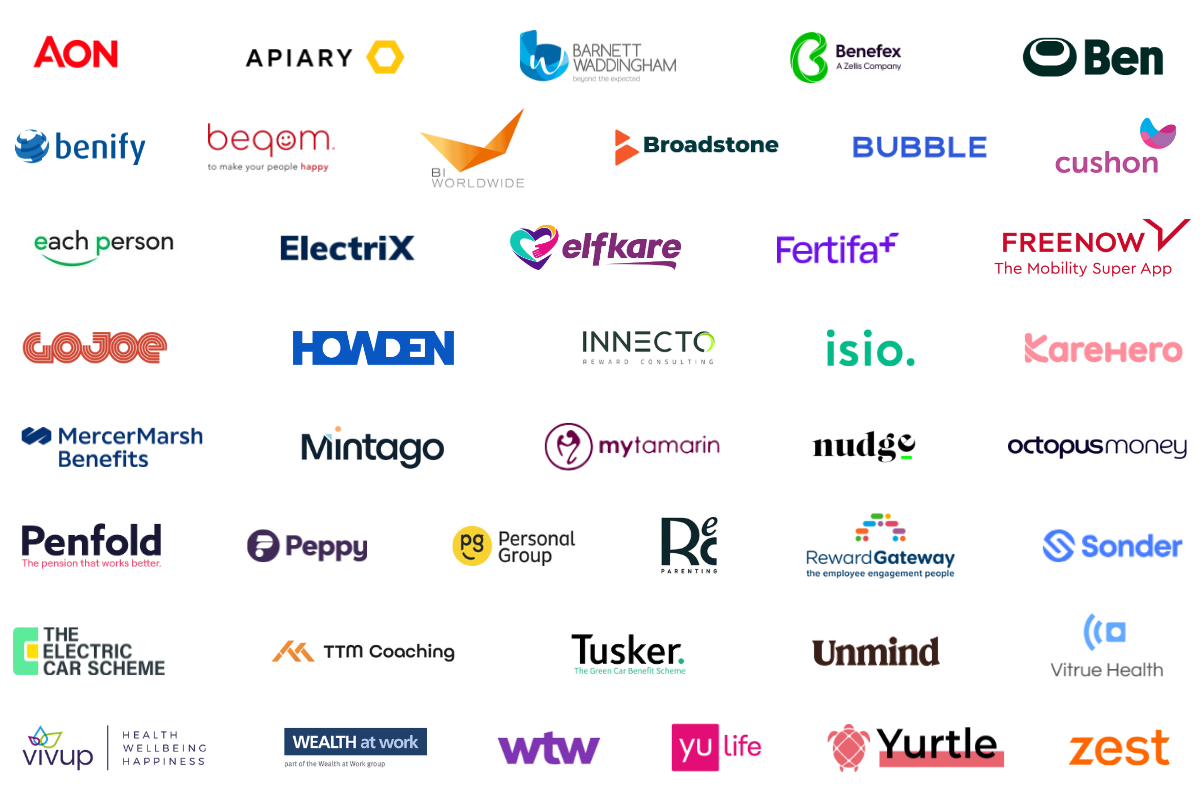 ---
Speakers and discussion group leaders for this year include:
Hundreds of senior reward and benefits practitioners from large employers like these will attend:
Enquire about sponsorship and exhibiting opportunities by filling out the form below or please call Suzanne Saunders on 07545 385730.