Three ways to get the most out of your health cash plan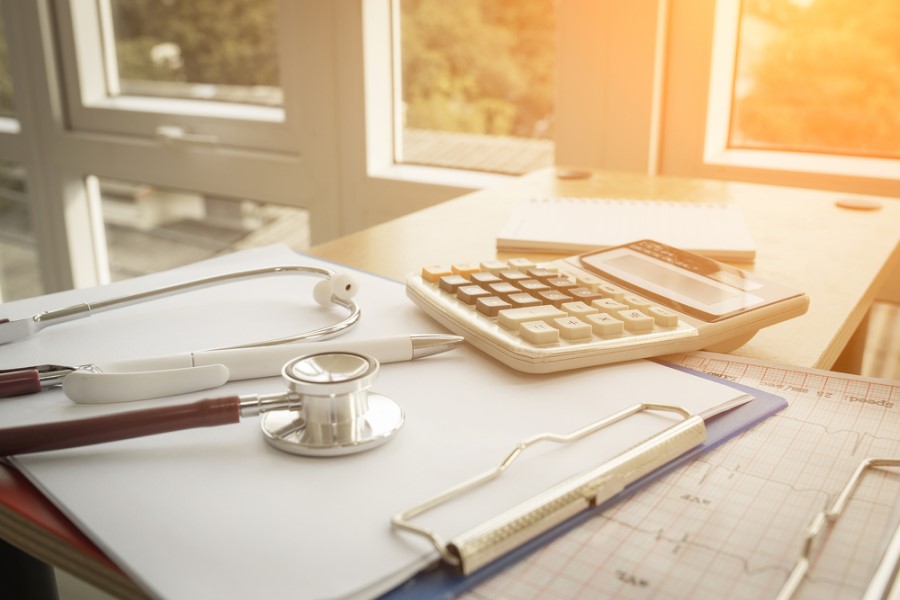 As an employer, it's perceived as a valuable benefit that lets your workforce look after their health and wellbeing so they're the best they can be at work.
Here's what you need to know to make sure employees are making the most of their health cash plan:
1. Get to know your plan
It's good to know the ins and outs. As with most insurance, you'll receive reems of terms and conditions with caveats and exclusions that can be overwhelming. And let's face it, most of us don't read them anyway. What is useful, is that most companies will include a summary of the benefits that can sometimes be referred to as a Membership Plan. It's a great way to grasp at top level what's included.
Have in mind:
What treatments or services are your employees likely to claim for in the course of a year, and what's the maximum amount of money they can claim back?
What level of cover do your employees have and is this sufficient for what they may need? Some plans offer options to increase to a higher level of cover where employees pay a higher cost per month, but are able to claim more money back.
In light of the current environment, what additional treatments may be beneficial to support mental wellbeing and physical health, such as massages and therapies?
Are there any exclusions that may affect how employees previously managed their healthcare?
2. Remember you have it and to use it
Today, most health cash plans offer benefits beyond the usual money-back for visiting the dentist, getting a new pair of specs or popping to the physio because you've got a twinge in your back.
In 2019, Co-Op Health found that 24% of people admitted to giving up on trying to secure a medical appointment because they couldn't find one at a time that was convenient for them. It also found that 40% of people desire appointments at weekends and 37% want them 'out of hours'. Having access to a doctor online or on a video call at your convenience can be an invaluable benefit. The same goes for other virtual services that let you talk to medical professionals without having to make an unnecessary journey.
Sometimes we all have a day when things don't go too well. Use your health cash plan as a support to get your employees over trying times. This could be talking to a counsellor or using a mental wellbeing app that might be included in their plan.
It might not be the first port of call as you wouldn't normally associate shopping with looking after your health, but some cash plans include retail discounts, offers on memberships and even deals on an everyday food shop.
3. Bring the family along
Usually, health cash plans come with an option of including other family members: perhaps a partner or child. There may be an extra cost for this, but they'll probably get their own pot of money they can claim from and it doesn't impact the employee's pot.
So, easy as 1, 2, 3:
Have an idea of the treatments employees can get money back for and check if they're covered by the cash plan (yes, even that hot stone massage they've been looking forward to post lockdown).
Don't forget about it and make use of it. This is especially relevant if your employees pay for it out of their own pocket. The services are there for their benefit and it's good to remind them that it's there for when they need it.
Maximise its value by giving employees the option to include other family members such as a partner or child.
Cash plans have come a long way since hospital funds days and like any benefit, employees won't get the most out of it unless they use it.
The author is Matt Liggins, Head of Wellbeing.
This article is provided by Health Shield.
In partnership with Health Shield
At Health Shield we're passionate about improving people's everyday health.