Welcome to the REBA community!
Welcome to the REBA community!
REBA is a community of professionals working in the reward and employee benefits function. We have 3,000+ individual members and over 60 Associate Members servicing the market.
Here we showcase some of the articles, interviews and videos featuring members and demonstrate the exchange of knowledge that underpins REBA's services.
If you are a reward & benefit, HR or wellbeing professional you can apply for complimentary membership here.
If you are a supplier of products and services to the community you can apply for Associate Membership here.
Join professional members from organisations like these: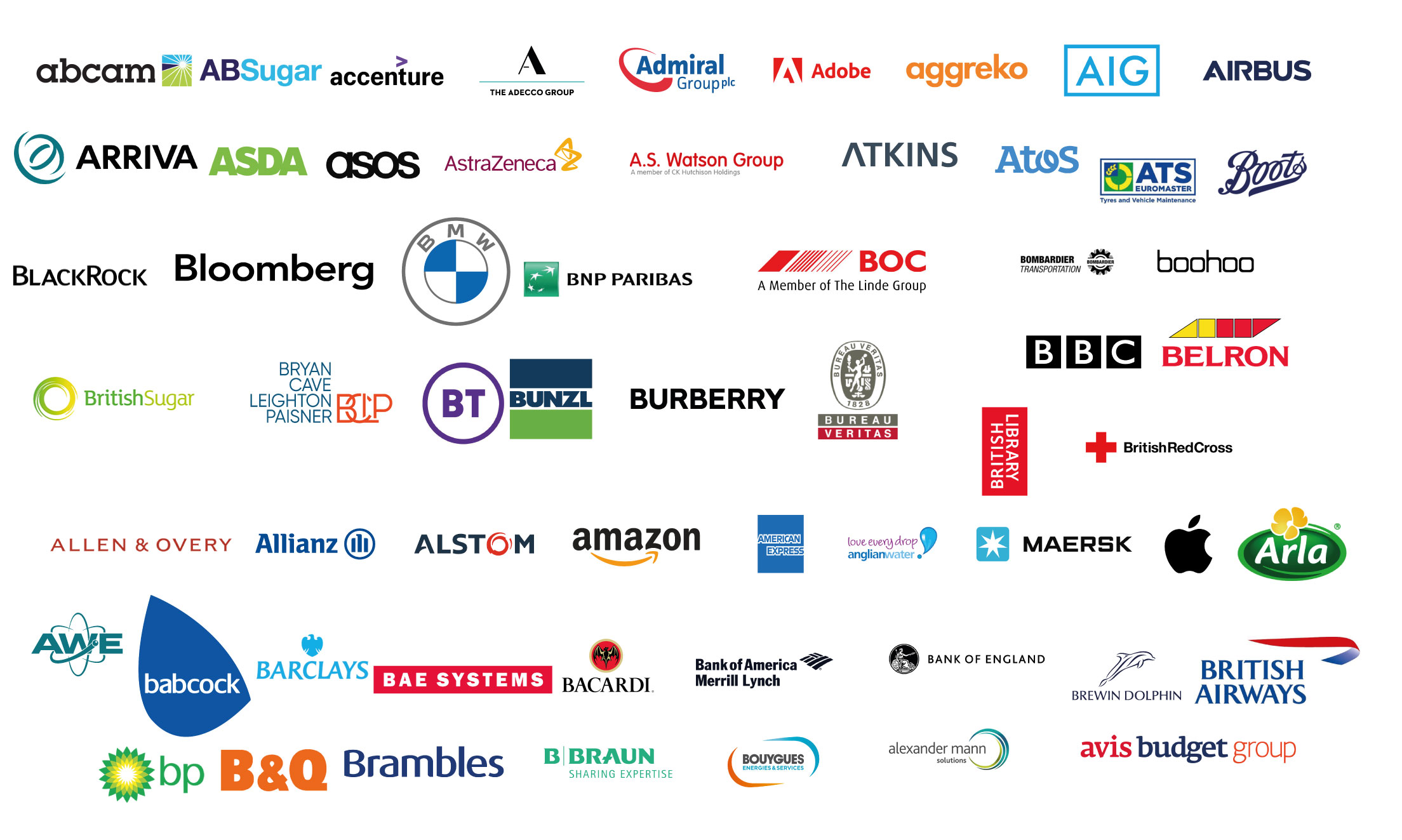 The affiliation with REBA is a must have for any Reward professional - the access to the support, network and deep insight into all professional challenges, trends and potential solutions is of an exceptional value.
Let us help you find the right suppliers. Over 60 specialist suppliers are Associate Members of REBA including: