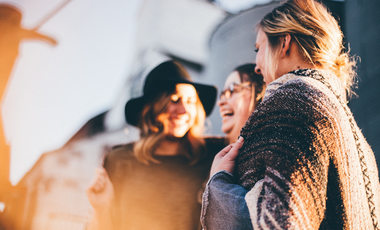 BI WORLDWIDE
At BI WORLDWIDE we are in the business of inspiration. We know how important it is for our clients to inspire people and deliver results.
As a global performance improvement agency, we specialise in Employee Engagement Programmes, Sales & Channel Incentive Solutions and Event Management Services.
Come and talk to us about
Our vision is to inspire people by creating moments that matter. We achieve this by understanding our clients, their people, their markets, their challenges and aligning our solutions to achieve their ambitions.

Our multi-service approach is rooted in the principles of behavioural economics. We continually assess independent, academic and our own behavioural research to apply the learnings within our programme designs.

We manage over 50 truly global employee recognition programmes, as well as many local ones across our international offices, ranging from 4,000 to 400,000 plus employees. In this age of globalisation, our breadth of experience and our global footprint ensure we're well positioned to support and share best practices in solution design and implementation.

We're experts in navigating the complex process of onboarding, managing, and evolving global reward and recognition strategies. It's why over 120 companies within the Global Fortune 500 work with BI WORLDWIDE as partner of choice.
More from us: enjoy our content
Inspiring Engagement | Data driven report on Motivation, Retention, and Retaining employees